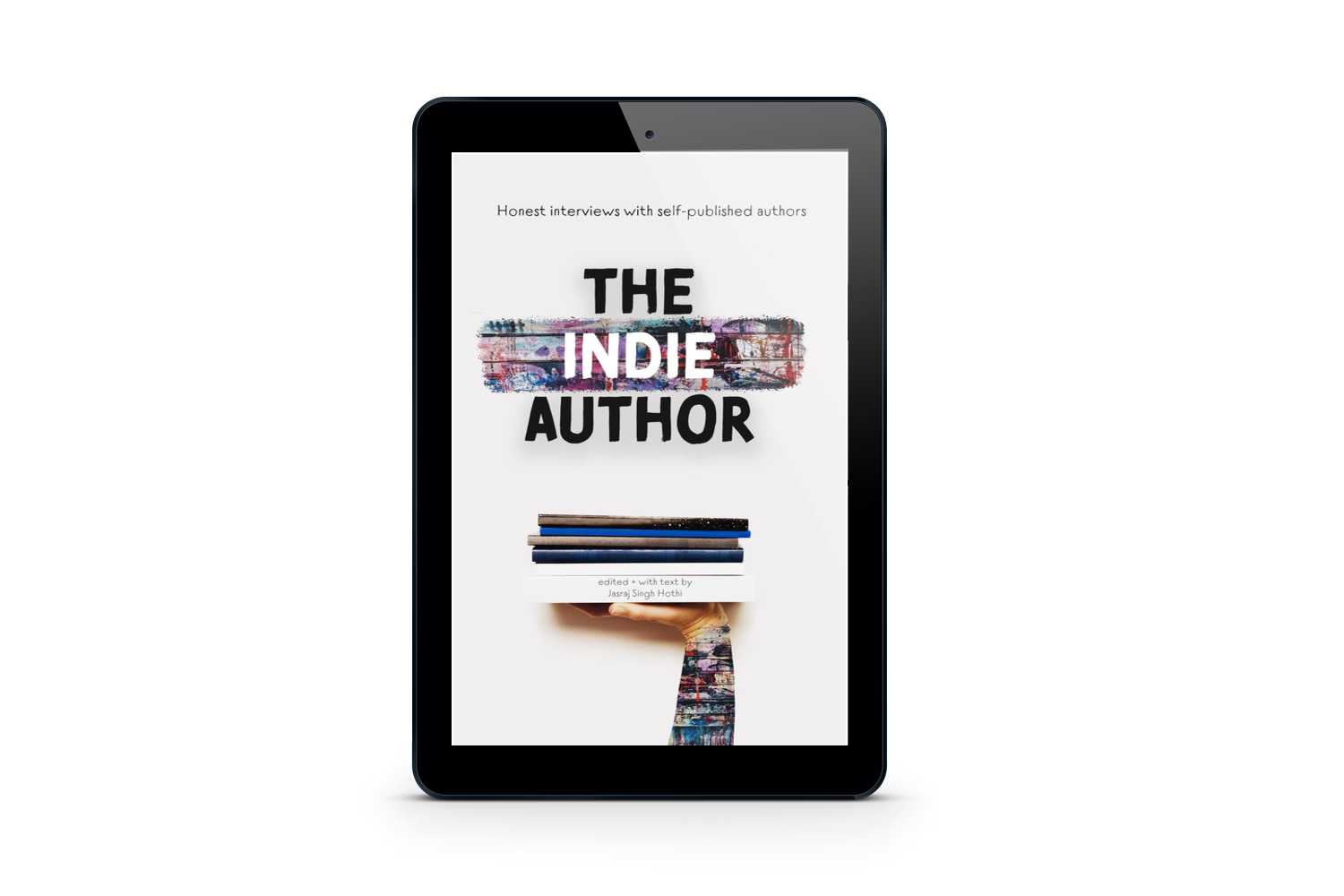 The Indie Author E-Book [+ bonus guide]
On Sale
Preview
Writing a book will change your life... The Indie Author will show you how.

Over 500 pages of honest interviews with a diverse range of self-published authors around the world 
Discover the hearts and minds of writers of every genre you can think of -- who wrote with freedom and published without permission, the indie way
A must-read for current writers and aspiring writers -- or anyone who dreams of being a published author one day 
📔
This purchase includes a 48-page companion guide: 'From Word Document to Book: How I self-published my debut book'. 
---
📝
Longer blurb 
🗣️
Book reviews
---

⭐ Download includes: The Indie Author Ebook in MOBI (Kindle), EPUB (all other e-readers) and PDF files (with easy-to-follow instructions on sending to your preferred device)
📔 The bonus guide (From Word Document to Book) is delivered as a PDF 
(upon purchase, you'll receive a separate email with a link to download this)